The best ongoing deals
Sky TV, Superfast 35 Broadband & Netflix
£39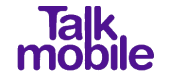 Talk Mobile 50Gb data
£15
Sky TV + Netflix
£22
Our goal: Find your custom-fitted broadband bundle
In recent years, suppliers have started to incentive you to bundle together some, or all, of your internet, phone, TV services and mobile phones. Though there are lots of benefits to bundling, it makes navigating the offers so much more difficult. At least it did before Broadband Plan's advisors came in. We help you navigate these shallow waters and identify the perfect deal for your needs.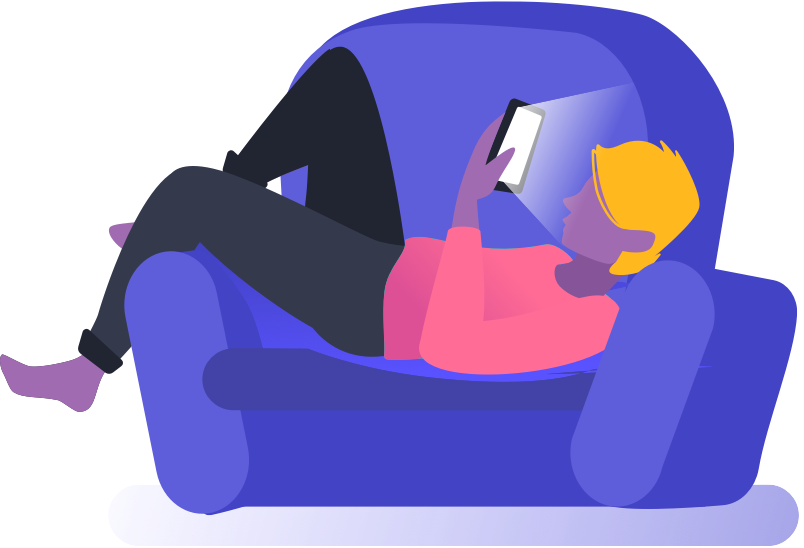 Why switch with us?
Broadband Plans wants to make a difference in the telco comparison industry by enabling faster, cheaper, easier and more relevant switchs than its competitors.
Call our experts
Compare deals The whole picture
We compare broadband, TV, landline, and mobile services from leading providers as well as the up and coming, so you'll be sure to find something suited to you. Free savings
We tried to make switching as easy as can be. So we made it free, effortless and quick. With Broadband Plans a 10 minute phone call and £0 will always get you to the deal that you need.
Don't overcommit
Sometimes it's hard to make long term plans. So we offer a wide selection of "no contract" deals so that you can test, compare, subscribe and cancel with just a phone call.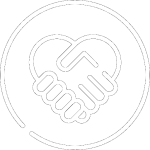 The right deal
With broadband there is always space for upgrades: more speed, more Go, ... At Broadband Plans we aren't trying to sell you the most expensive deal but the one that is fitted to your habits.
Our Broadband Guide
Broadband Plans is here to help you navigate through the ins and outs of switching or acquiring your broadband, TV and phone plans. From changing suppliers to finding you the best deal, our goal is time help save you on time and money. So leave the paperwork to us!
---
Ask away! We are happy to answer your questions.