What is Ofcom and how does it work?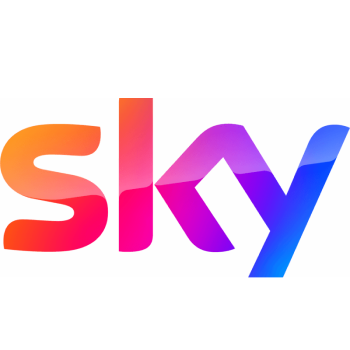 Save money with Sky Broadband & TV
Save money and switch to Sky for your broadband and TV! With award-winning TV services that are unbelievable for unlimited streaming and guaranteed broadband speed or money back
⭐️ Save over £200 on your yearly broadband and TV bills ⭐️
Have you ever wondered what Ofcom is and what is it responsible for? Ofcom plays an important role as the UK's regulatory body for TV and radio broadcasting and on-demand services, postal service, mobile and landline telecommunications, and most recently regulating broadband internet. Ofcom handles users' complaints and has the power to impose penalties on those that do not comply with its rules. In this article you will find all you need to know about Ofcom, what complains you can file and how to do it!
Last update: November 2022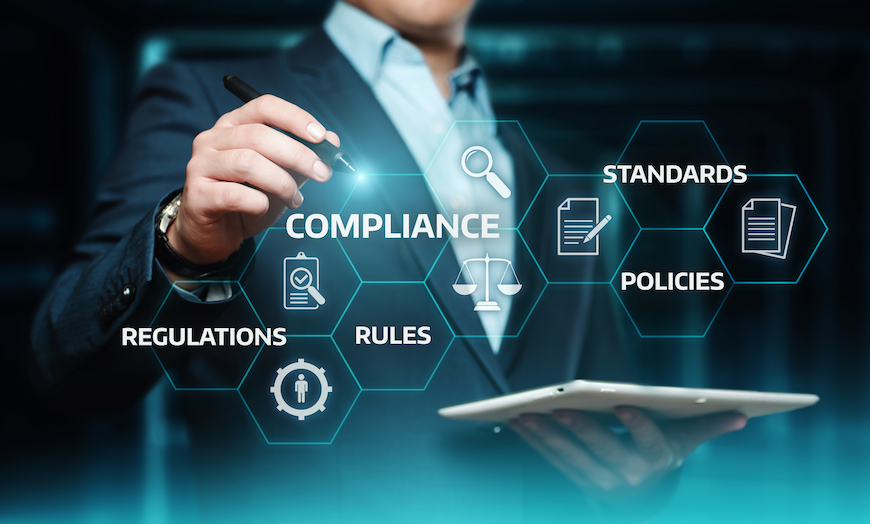 What is Ofcom?
The Office of Communications (Ofcom) is the regulatory body that oversees the TV and radio broadcasting as well as the postal service, on-demand streaming services, and mobile and landline telecommunications. Ofcom takes care of the complaints about individual services and particular pieces of content. If complaints are upheld, Ofcom can impose sanctions on rule breakers. The regulatory body has the duty to represent the public interest by upholding competition and protecting the public from harmful or offensive material.
Why is Ofcom important?
Ofcom has a duty under the Communications Act to ensure that communication channels and services are used in compliance with the rules and regulations and to promote innovation and competition in the provision of networks and services. The regulator plays an important role in ensuring that the internet is a safe place for all users and uphold broadcasting standards for TV and radio programmes. Furthermore, Ofcom serves as a point of contact for users that want to file a complaint about a relevant issue.
What can Ofcom do?
As a regulator, Ofcom has specific responsibilities and powers over the communications services in the UK. Ofcom's objectives include:
Everyone has access to communications services, including broadband
Ensure quality television and radio programmes that appeal to diverse audiences
Protect the audience from harmful or offensive material
Privacy protection and fair treatment of people in programmes
Postal service covers all UK addresses six days a week, with standard pricing
The radio spectrum is used in the most effective way
However, there are things that are not handled by Ofcom and they include:
Individual issues between you and your home phone, broadband or mobile provider are handled by the Alternative Dispute Resolution (ADR) scheme
Premium-rate telephone services are regulated by the Phone-paid Services Authority
Standards of advertising on TV, radio or the internet are regulated by the Advertising Standards Authority
BBC World Service
BBC licence fee
Post offices
Newspapers and magazines
What people write or share on the internet
How did Ofcom start?
Ofcom was established in 2003 to replace five existing radio and communications regulators. After the 1997 General Election, the new Labour Government set out its plans for telecoms and broadcasting regulation in the Communications White Paper of December 2000. This was in response to the big acceleration of telecommunications and broadcasting technology, increased competition and diversity in those industries, and their increasing convergence in new media.
Ofcom was established by the Office of Communications Act 2002 and empowered under the Communications Act 2003 to take over the functions of the then Broadcasting Standards Commission, the Independent Television Commission, the Office for Telecommunications (OFTEL), the Radio Authority, and the Radio communications.
⭐️ Trusted by over 1 million clients ⭐️
Why was Ofcom appointed to be an internet watchdog?
In 2020 the UK government decided to appoint Ofcom to become an internet regulator and extend its regulatory powers and responsibilities. This is part of the government's plans to ensure that the internet is a safe place for every user, and especially for young people.
How can Ofcom regulate the internet?
With its new responsibility to regulate the internet, Ofcom gains new powers to protect users and businesses online. One of the main objectives is to protect children and vulnerable people online and give consumers greater confidence to use the internet in a fair and proportionate regulatory environment. Internet firms can potentially face substantial fines or even prison sentences if they fail to protect users from harmful, illegal or child abuse content online. This is another step towards achieving the government's pledge to make the UK the safest place to be online.
However, Ofcom does not have the power to remove specific posts from social media platforms. Instead, it will require internet companies such as Facebook and Google to publish explicit statements setting out which content and behaviour they deem to be acceptable on their sites.
Why is the government censoring the internet?
Ofcom's research has found that one third of the population feels the risk when being online, and especially the risks for their children. Additionally, four in five adult internet users have concerns about going online and most users state that they want tighter rules.
The government claims that there is a lack of regulation on the internet. For illegal content, social networks currently face an all-or-nothing approach to liability, where they are free from all penalties provided they are not seen to be actively supporting the content. Due to this, the government has decided to appoint a regulatory body that has the power to impose penalties and fast enforcement of rules to discourage companies from not following and complying with online rules.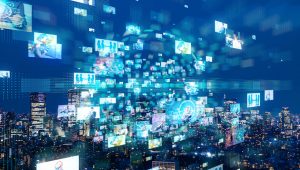 What can you complain to Ofcom about?
You can complain to Ofcom about any content covered by its Broadcasting Code, which includes most programmes broadcast on TV and radio and some video-on-demand services.
Complaints about broadcast advertising are handled on Ofcom's behalf by the Advertising Standards Authority (ASA).
The Broadcasting Code does not cover written news or content on news websites. For example, if a media organisation has a TV news channel and a news website, content broadcast on the news channel is subject to the Broadcasting Code, but the material on its website is not.
You can file a complaint about:

Mobile, phone or internet services
TV, radio or on demand services
Postal services
Wireless interference
Video sharing platform
How can you file a complaint?
There are several ways to file a complaint:
Call Ofcom on their phone number: 0300 123 3333 or 020 7981 3040
On their website here
Use Textphone number 18001 01925 650744
Use Ofcom's video relay service to contact Ofcom in British Sign Language
In writing to the following addresses:
If you want to file a complaint because you believe that you, your relative or your organisation were treated unfairly and/or your or their privacy was infringed in a programme:
Ofcom Fairness and Privacy Complaints
Ofcom
Riverside House
2a Southwark Bridge Road
London
SE1 9HA
For any other complaint:
PO Box 1285
Warrington
WA1 9GL
Getting broadband from Sky is easy!
Want to know more details about the best broadband deals from Sky?
Check out our list of selected offers.
Get Sky now
⭐️ Broadband Plans rate on Trustpilot Ad is 4.1/5 ⭐️
FAQ
What does the Ofcom do?
Ofcom is the regulator for the communications services such as broadband and TV. Their establishment ensures that UK residents are getting adequate telecom services.
Is Ofcom a Government?
Ofcom is a statutory corporation and is required to report annually to Parliament.
Does Ofcom regulate the BBC?
Yes. Ofcom is the entity responsible for regulating the content standards of the BBC's television, radio and on-demand programmes
Who is the chair of Ofcom?
Lord Grade. Lord Grade's appointment as Chair began on 1 May 2022 and is for a four-year term
Updated on 14 Oct, 2022