Broadband Plans: About us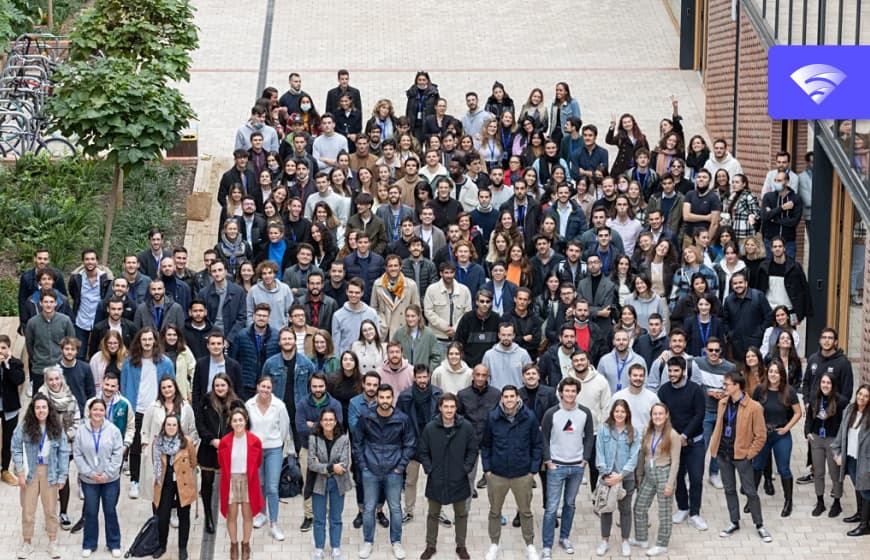 Who are we?
Broadband Plans is a website owned by papernest.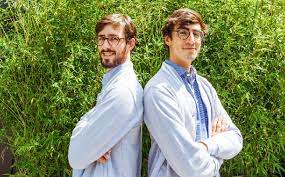 Papernest, founded in 2015 in Paris (France), has quickly become a European market leader in the sale and management of contracts for telecommunications, energy and home-related services.
Our founders, Philippe de La Chevasnerie and Benoit Fabre, and the entire papernest team are ready to take on new challenges to eliminate bureaucracy and make contract management clearer and more efficient.
Our exciting expansion into the UK market being one of them. We want to help UK residents manage/switch their broadband and/or mobile contracts free of charge!
At Broadband Plans, we are dedicated to the broadband market in the United Kingdom.
We want to become your reference for the best broadband, TV, phone and mobile phone plans for you.
We will not only help you find the most economical deal to ensure you're not overpaying for your internet, phone and cable, but we will also take into account your other requirements, such as SIM deals, internet speed, and more.
Whether you're connecting your home, your office, or any other space, all it takes is 10 minutes and £0 to save money on your broadband bills.
Sounds good, right?
We want to make switching or establishing your broadband providers transparent as possible. That's why we will answer all the questions you may have about the process, such as:
What broadband suppliers are out there and what type of deals do they provide?
How can I test my internet speed?
How much could I save by choosing a broadband, TV and mobile package vs. standalone options?
What are the different types of mobile phone deals and how can I save by switching providers?
On that note, we provide our customers with easy to digest information on the broadband suppliers and the deals they have on offer, what choices exist in the market e.g., unlimited data SIM, how to set up broadband, how to switch broadband providers, and so much more! Some of our pages include but are not limited to:
fibre broadband
4 and 5g sim only deals
adsl
broadband without landline
best broadband deals
unlimited phone calls and broadband packages
unlimited data sim
how to set up broadband
and so much more…!
Plus we will answer any other questions relating to broadband in your area.
And remember, if you have any questions, queries, or concerns, you can give us a ring and our experts will walk you through it.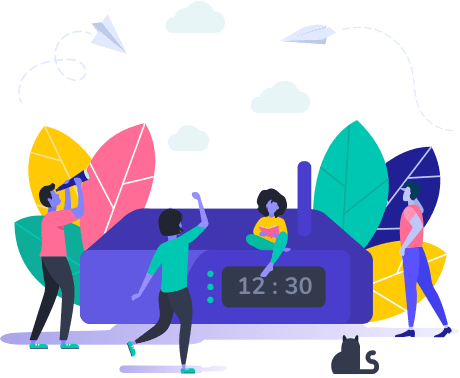 Save over £200 per year on your bills
Free Service: from Monday to Friday from 9:00 to 20:00
We have helped over 1 million clients save money. So you can trust our simple, fast and free service. What are you waiting for?
Free Service! 4.1/5 Rating on Trustpilot ⭐️⭐️⭐️⭐️⭐️
What's our story?
Broadband Plans was founded in 2020 as a subsidiary of papernest, a start-up

founded in 2015 that facilitates all the contract-switching involved in moving house. Since 2015, papernest now operates in 5 different countries, including the UK, and has grown exponentially.
We launched Broadband Plans because we know how stressful switching providers can be. With our help, you can have all your questions directly answered and find the best internet, TV, and phone providers for your needs. We are dedicated to becoming your point of reference for anything broadband related, and continue to be there as your needs evolve.
What happens in the event of a dispute?
Broadband Plans and its mother company papernest will only intervene as a third party intermediary. This means that we will never be a party within a contract between the supplier and you (the customer). If there is ever a dispute event, papernest is void of all responsibility and involvement.
We sincerely hope you enjoy working with us as you switch your broadband supplier, and hope you choose us to manage your contracts long-term.
FAQ
Is it better to switch broadband?
It´s worth checking out other broadband deals and providers in order to determine if you can get a better deal elsewhere. Bear in the mind that you could face early exist fees from you current contract. However, in the long run most customers who switch broadband end up saving money.
Is switching broadband providers easy?
Generally, yes. However, there can be a few bumps along the road. Which is why us at Broadband-Plans are here to help you through every step of the way. Free of cost.
Updated on 4 Aug, 2022